ITK Engineering is a systems integrator and developer, helping companies to translate their ideas into smart textile product for mass manufacturing. ITK is a subsidiary of Bosch Group, developing customised solutions to a range of industries, including medical, smart factories, smart products, and digital transformation.
Smart Textile Competence Centre
ITK brings to the table extensive knowledge and expertise in systems engineering, embedded software development, data science and artificial intelligence, and customer-specific cloud and data management solutions.
A Smart Textile Competence Centre was set up in partnership with Bosch Research to focus on research and development of smart textile applications across different industries
ITK Engineering can create conceptual designs of smart textile ideas and advice on how to integrate technologies into apparel products.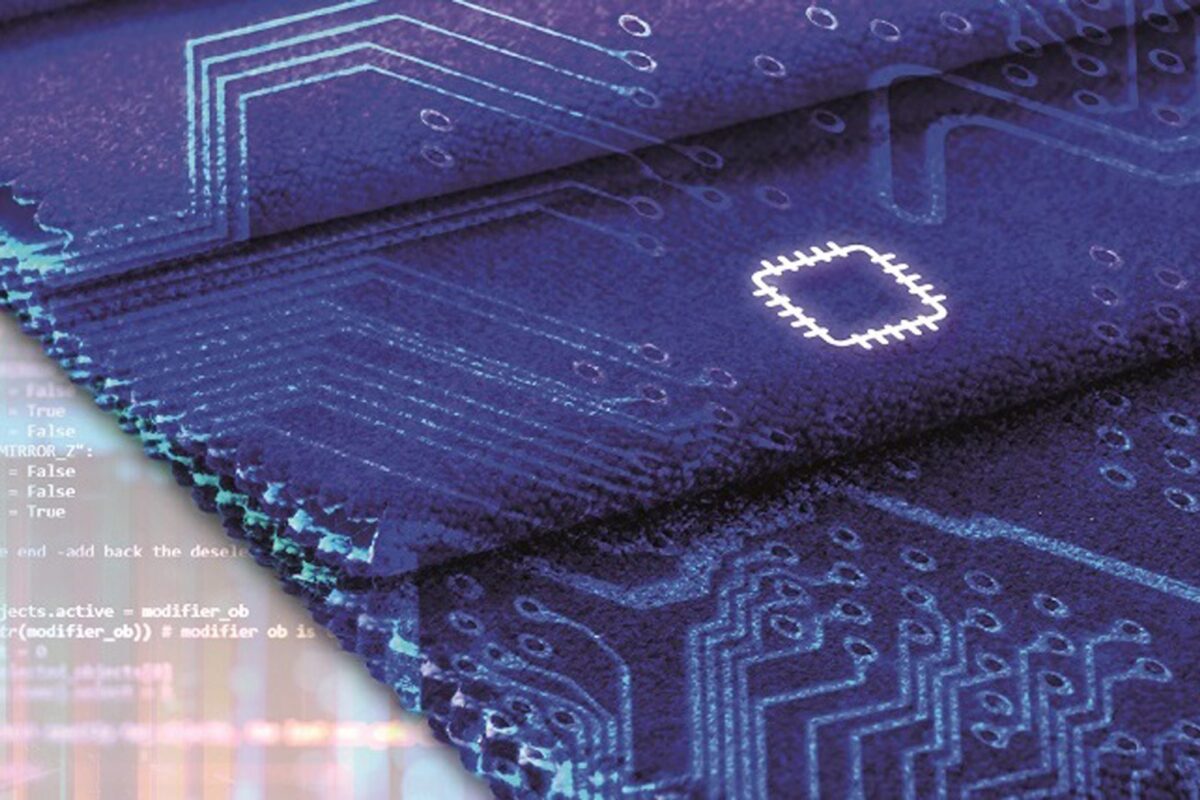 Services
In the initial stages of a product development, ITK assists their clients with exploring potential use cases and applications.
ITK Engineering develops prototypes and conduct feasibility studies to further support the product development process. It is imperative for ITK to design solutions that are in line with conventional manufacturing processes. This ensures that the smart textile products are designed and developed for scalable production.
ITK can be considered a one stop engineering shop for those looking to translate an idea into a scalable smart product and need a strong partner for systems engineering and software development to support the solution with cloud and mobile applications.

Why ITK Engineering?
We have asked Darius Azarfar, Manager for solutions, strategies, and markets for smart products why clients should for reach out to ITK Engineering. "ITK is addressing unique needs and committing to long-term collaboration. Our cross-sector team sets out to develop a solution tailored to unique challenges."
ITK Engineering has a firm grasp of methods and tools across sectors and Darius Azarfar continues "software, hardware, and systems development are all part of the package when working with our interdisciplinary teams"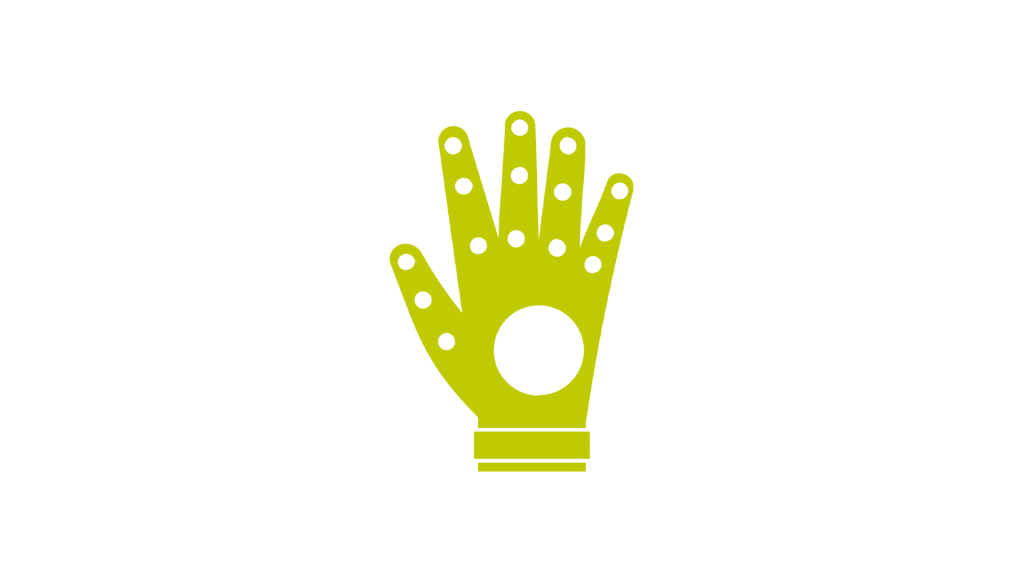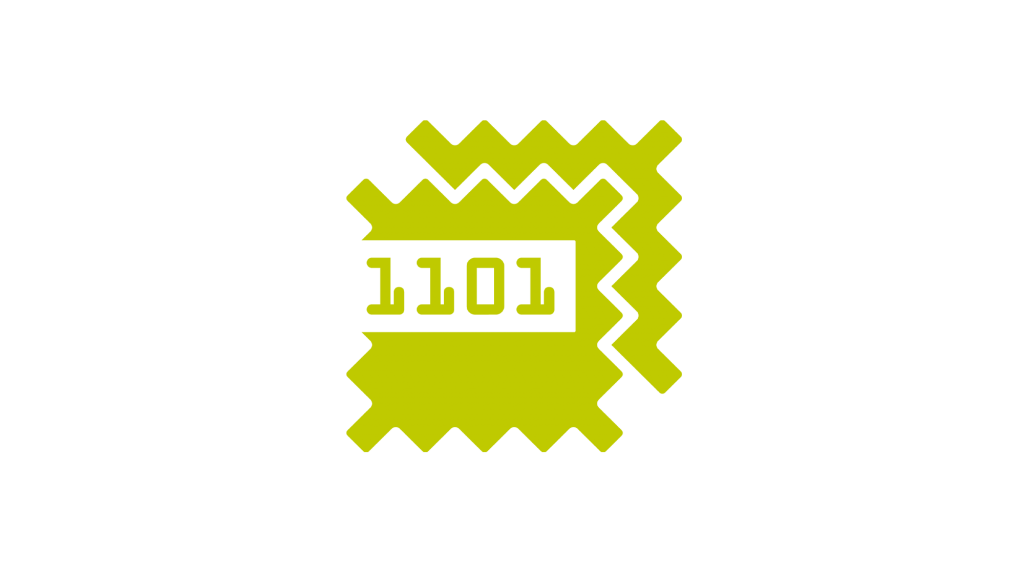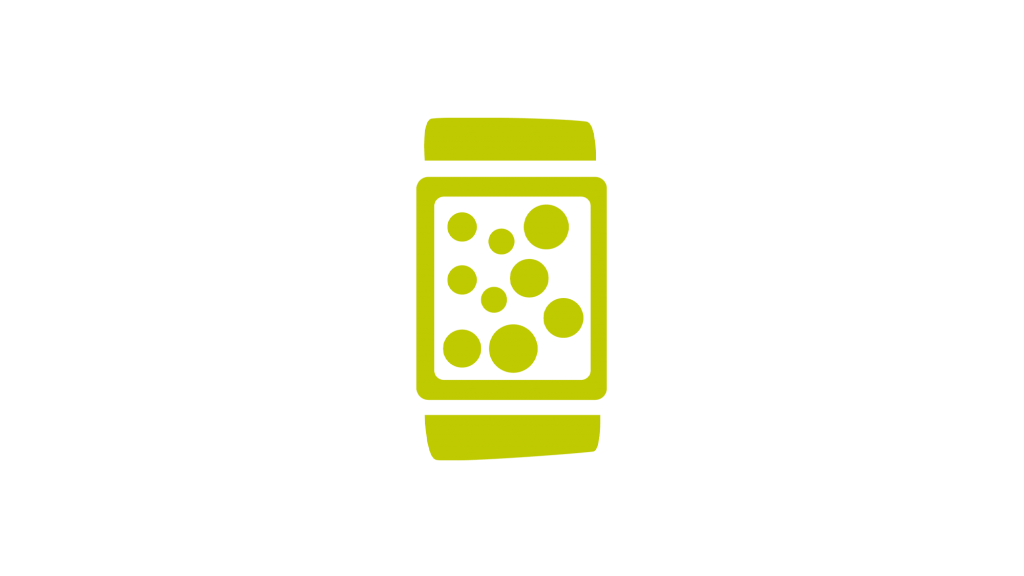 More About ITK Engineering AG
The company's headquarters are in the city Rülzheim, Germany
Established in 1994, 100% subsidiary of Robert Bosch since 2017. 10 locations Germany, 5 locations worldwide, 1.300 employees in total.
The company offers turn-key systems in the fields of software engineering, embedded systems, model-based design and testing as well as control systems design and signal processing.
Expertise in Smart Textile technologies and product development for mass manufacturing.
Corporate certificate in accordance with quality management systems ISO 9001:2015, ISO 13485:2016 (medical devices), ISO 14001:2015 (environmental), ISO 45001:2018 (health & safety) among others.
Your Contact: Darius Azarfar, darius.azarfar@itk-engineering.de
Website for Smart Textiles: https://www.itk-engineering.de/en/story/smart-textiles/ or LinkedIn profile