If you want to prepare your product development, manufacturing capability or adaptation of smart textiles in general, we can support you with an assessment of the opportunities and challenges. This allows you to choose the best possible route for standardized solutions. The Support Lab engages in a range of activities, including:
Provide training and advisory services for partners in the supply chain
Collaborating on R&D projects and consulting for clients
Coordinating expert panels or advisory boards
Matchmaking investments in smart textile ventures
Speaking engagements
and more to come…
The services we provide through the Support Lab are normally considered payable services. After estimating the number of hours our team should spend on, the project the cost of materials as well as any foreseen subcontractor work, we will present you with a fixed price.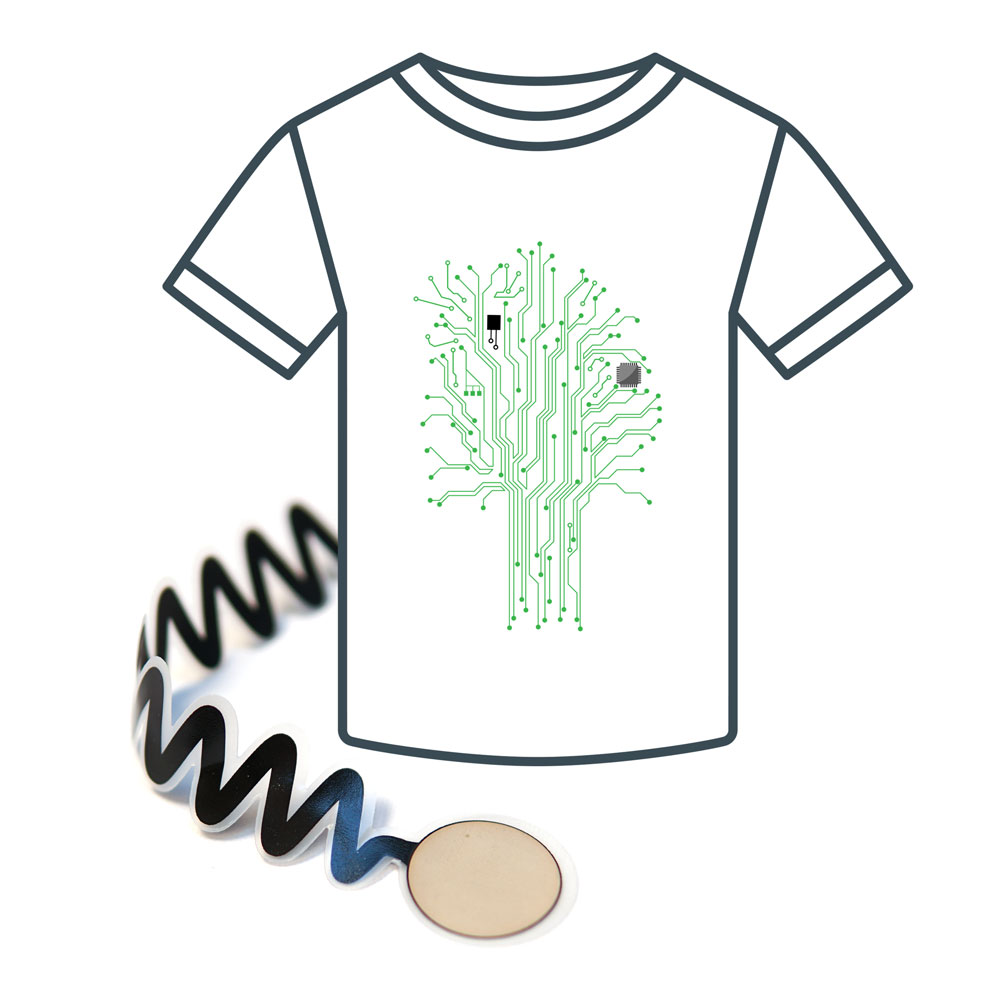 We are seeking to develop industry standards based on leading technologies within smart textiles. This is done in alignment with the roadmap for the Smart Textile Stack. Our role as an independent body is to unite industrial partners, facilitate the development of the standard and certify solutions that are interoperable. We are not a traditional standardization organization, but an association that transforms already known components into open standards which more companies in the supply chain can agree on.
We foresee that most of the standardization work will be funded via sponsorships and donations or through contractual fees for the companies involved.
Promotion of Smart Textiles
One of our commitments is to promote innovation across diversified industries and encourage the advancement of interoperability standards and sustainable products. For that reason, we are always open to promoting smart textiles through interviews, conference contributions, live webinars, and disseminating news or events on social media. "Standards form the basis for the introduction of new technologies and innovations, and ensure that products, components and services supplied by different companies will be mutually compatible."
CEN CENELEC