About
Us
Imagine a world of laptops and mobile phones without USB or Bluetooth technologies. Lack of standardization would upset consumers and slow down industries. The smart textiles industry lacks this seamless interoperability and enhanced user experience. Smart Textile Alliance is driving to bring standards to support innovation and growth in this emerging industry.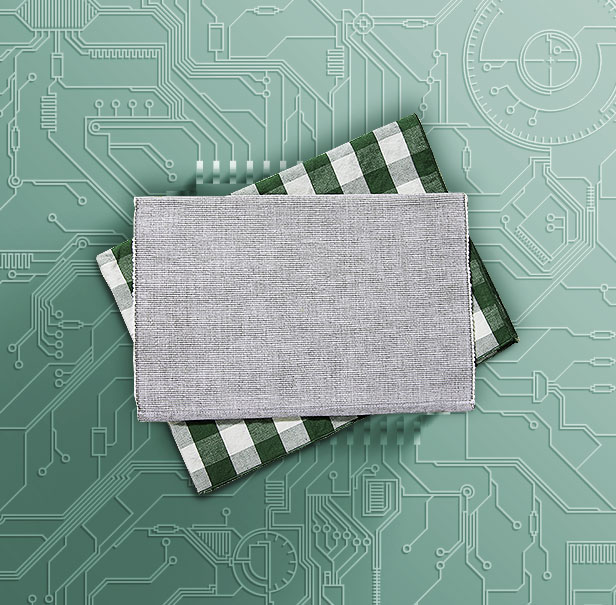 We provide technical support for the advancement of industry standards and development of high-quality products that fit into the Smart Textile Stack. We believe this leads to versatile products that will benefit both the industry and enrich the technology experience for end-users.
Smart Textile Alliance aims to codify standards and mature the supply chain for smart textiles. We are building it on a structured stack encompassing both electronics and textile components.
Smart Textile Alliance is a not-for-profit corporation founded in October 2020. We are registered in England and work out of London, UK.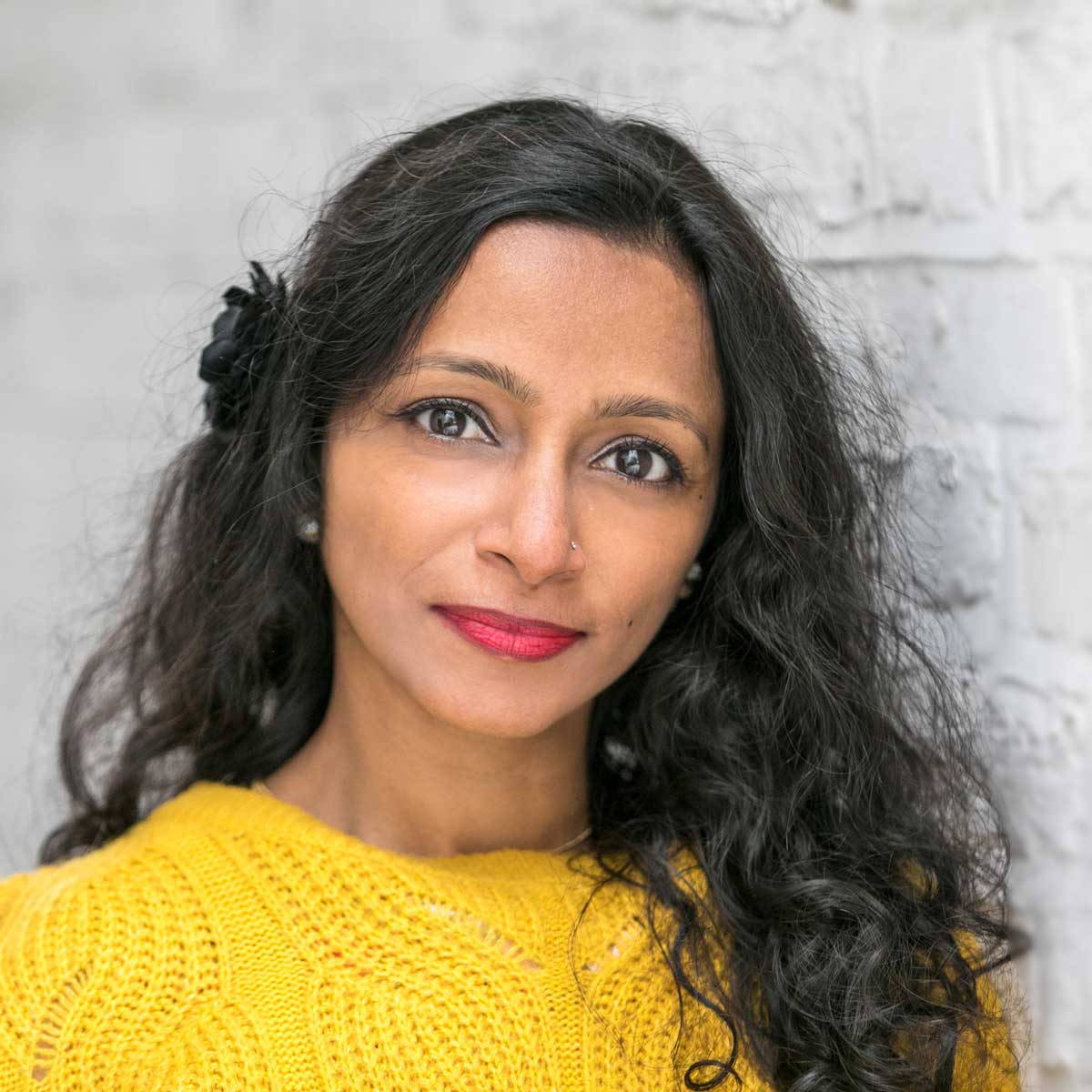 Mili Tharakan
Business Lead
Mili Tharakan is a seasoned inventor-business leader who has been practicing in the field of smart textiles since 2004. She founded and lead the Smart Textiles Innovation Lab at Welspun (one of the largest home textiles manufacturers in Asia) and went on to develop, manage and launch smart home textile products on the global market with the company's corporate start.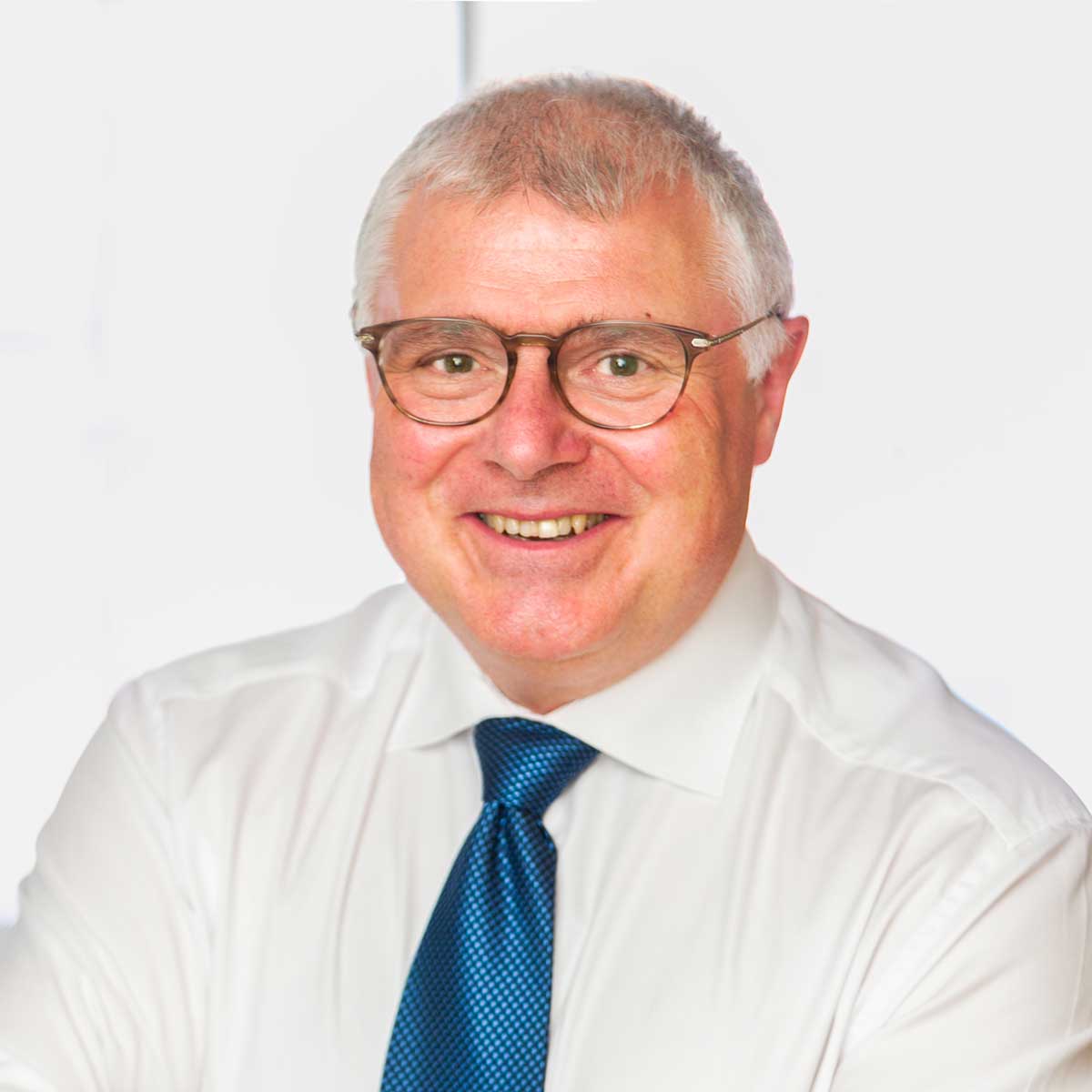 Christian Dalsgaard, CEO
Head of Smart Textile Alliance
Christian Dalsgaard is a leader with considerable expertise in the field of commercializing smart textiles development. He founded the company Ohmatex in 2004 and his knowledge of the field spans over a decade from the early stages of R&D of materials and textile integrated wearables to the latest developments for the European Space Agency ESA.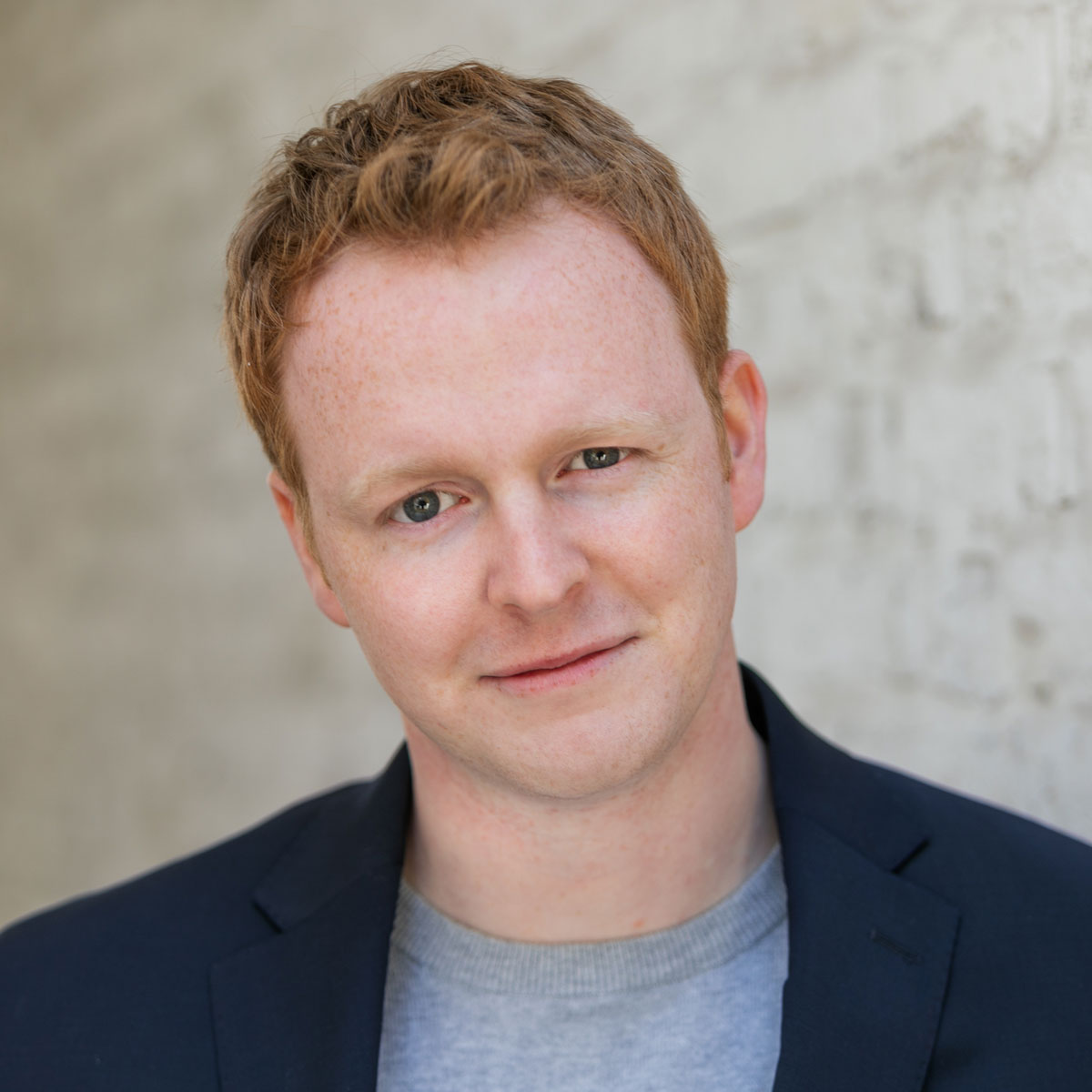 Daniel Connolly
Communications Specialist
Daniel Connolly is a passionate linguist. He speaks both French and Spanish fluently as well as being able to communicate in Italian and German at a basic level. He is leading the external communications and contributes to our business analysis tasks.
Sponsorships and Donations
To achieve our vision of leading the smart textile industry to its full potential, we generously appreciate all sponsorships and donations from companies and institutions to support our technical work developing standards and our promotion of smart textiles. In exchange Smart Textiles Alliance will offer a range of effective services. Please get in touch with one of our staff if you would like to contribute.