In the first of a series of interviews that Smart Textile Alliance will conduct with a range of different people from within the Smart Textile Community, we spoke with Rachael Granberry, final year Ph.D. student at the University of Minnesota and a NASA Space Technology Research Fellow.
An Introduction to the Field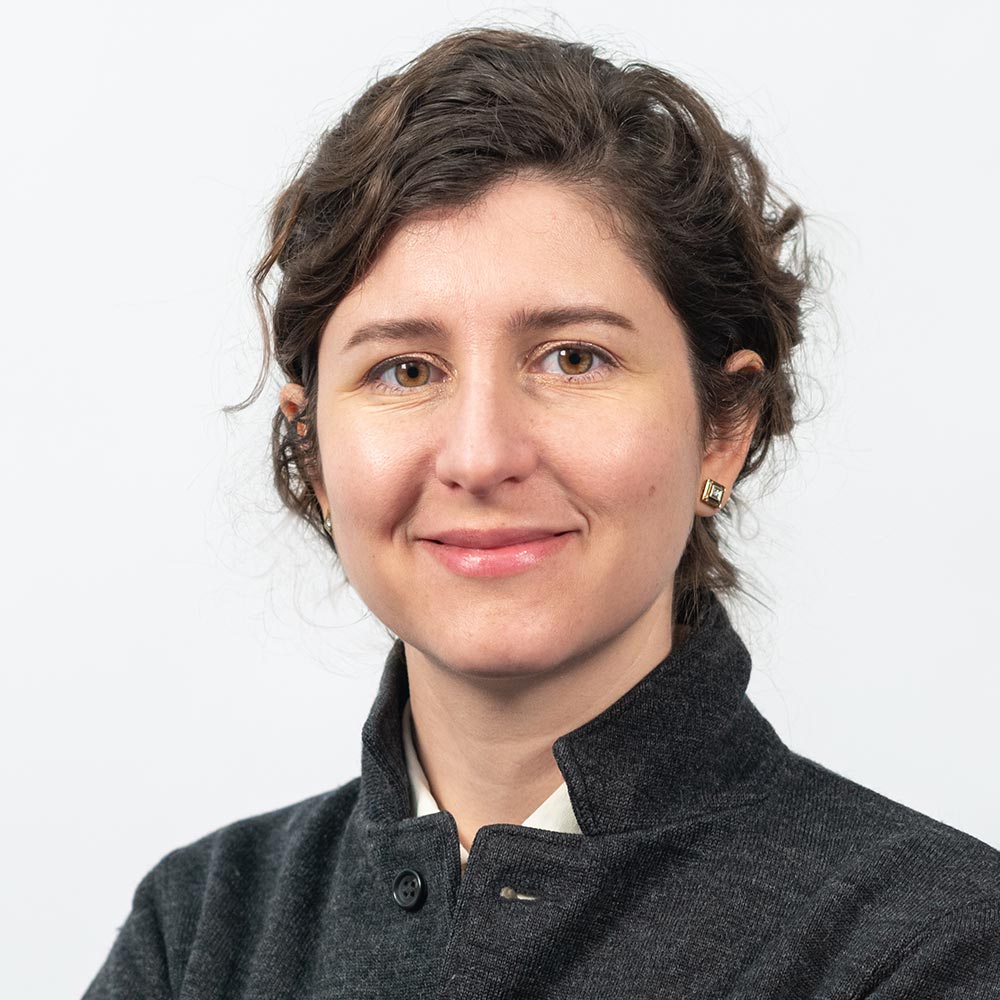 Rachael's interest in smart textiles began whilst working as a research fellow at the Wyss Institute for Biologically Inspired Engineering at Harvard University. The Wyss Institute builds interdisciplinary teams composed of mechanical engineers, electrical engineers, functional apparel designers, biomechanical researchers, and physician scientists. At the Wyss, Rachael was able to bring her background in apparel and human-centered design to interdisciplinary teams to help develop several soft robotic and passive assist rehabilitative devices, including a hand rehabilitative robotic glove. She has found that interdisciplinary research is critical to cross department projects and research, clearly an attribute that is vital in the world of Smart Textiles. Rachael has been able to forge strong professional relationships, leading to good collaboration and work in a variety of fields, including designing compression garments for astronauts.
Creating Garments for Astronauts
Rachael's Ph.D. research is currently funded by NASA to design a dynamic orthostatic intolerance garment for astronauts. She has had the opportunity to work with a variety of figures within NASA, including researchers at Johnson Space Center (JSC) and Glenn Research Center (GRC). Orthostatic intolerance garments are used to produce lower body compression, which mitigates cases of post-spaceflight orthostatic intolerance symptoms amongst astronauts. Following NASA's use of the anti-gravity suit during the Shuttle years, NASA is exploring new technologies that can enable a garment to increase compression on-demand without impairing movement.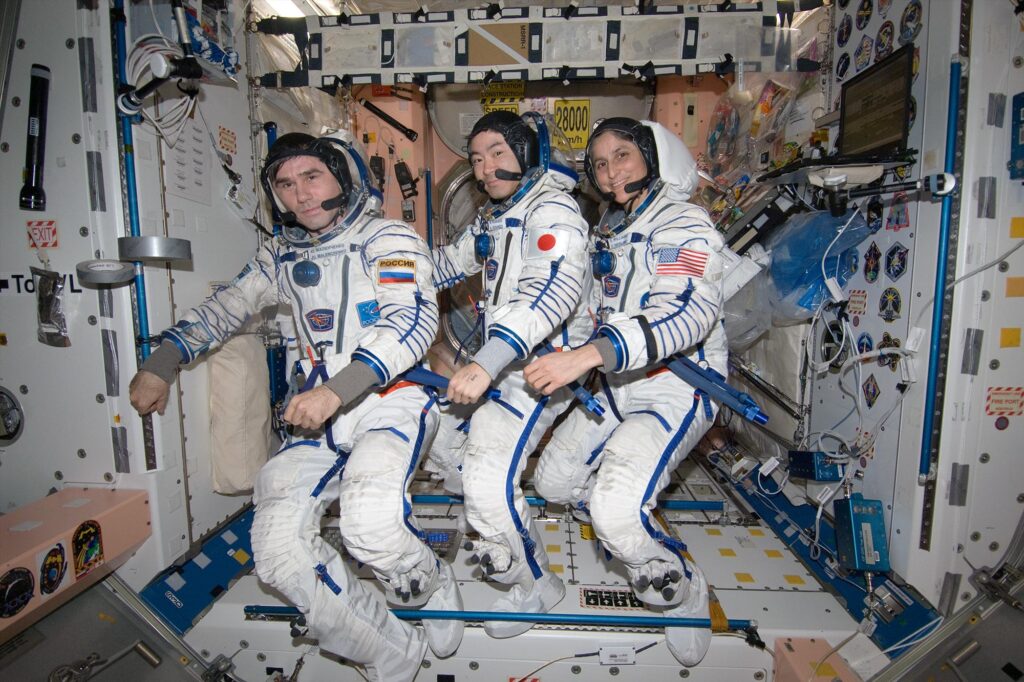 Rachael was very passionate when speaking about the application challenges: "The limb volume you have when you go up into space is not the same as the limb volume that you have a month or a year later when you come back. NASA needs a garment that can have some compression adjustability to account for that dimensional change. The garment is most needed just as landing activities are beginning and then several days after landing has happened. Due to astronauts having to suit up 24-48 hours before landing activities begin, before it is medically necessary, is a problem. Having high levels of lower body compression for an extended duration is not comfortable. The design goal is to develop something that can be worn inactive for a prolonged period of time – up to 48 hours before landing begins – and then activated upon landing to increase medical compression and increase cardiovascular support." This is clearly quite a challenge. Rachael has approached the challenge by using smart, thermally responsive materials reconfigured into textiles that can accomplish shape change around the body to produce an on-demand increase in compression. Throughout the textile hierarchy she modifies and even magnifies the properties of base materials to accomplish the compression requirements of the application.
Future of Smart Textiles
Rachael is defending her dissertation and concluding her research fellowship with NASA this summer; however, she already has her next move lined up and plans on being heavily involved in the continual growth and development of Smart Textiles over the coming years. She sees a series of challenges that almost everyone in the Smart Textiles industry must deal with which slow progress. For example, there are difficulties in scaling up projects and how to get the systems to consistently interact with users are a couple of problems that are keenly felt throughout the industry. One of her solutions would be to have far more collaboration between academic labs and industry, with more universities having access to industry level equipment and more support from governments to try and resolve these problems.
It will be very interesting to keep an eye on Rachael Granberry's burgeoning career over the coming years. Her story is proof that the Smart Textile industry is home to contributors from a variety of different backgrounds who can collaborate together in order to bring about important advances in technology. Hopefully, we will see a lot of her work coming to fruition in the coming years, whether that be with the latest suits for astronauts or in her work for terrestrial medical needs. We are sure that with increased collaboration and support in the industry we will continue to see lots of exciting work and advances very shortly.
Follow Rachael Granberry