Our Ambassadors approve the value and content of the STA mission to advance the e-textile industry by developing standards and facilitating cross industrial collaboration. They possess confidence in the team of industry specialists who constitute Smart Textile Alliance, and we can strongly recommend STA Ambassadors as a partner in your next project.
Research and Technology Organisations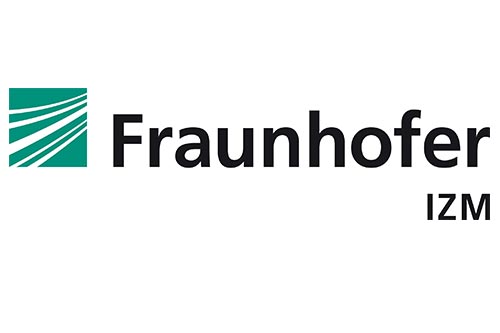 Fraunhofer IZM
Fraunhofer IZM and the laboratory for electronics in textiles (TexLab) have one of the strongest research capacities in Europe for smart textiles. They work with clients on commissioned projects or collaborate as part of governmental funded projects.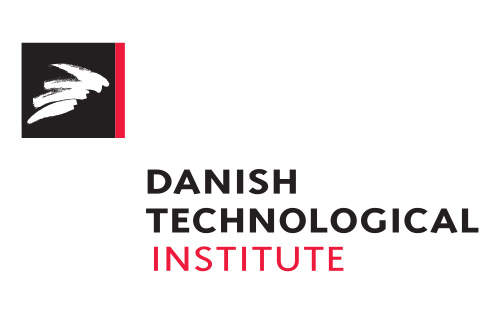 Danish Technological Institute
At DTI you gain access to expertise, infrastructure and beyond state-of-the-art technology to incorporate printed electronics on textiles, composites, and other curved surfaces. The project LEE-BED lead by DTI lowers the barrier for developing or integrating products with flexible electronic components providing technical services from partners across Europe.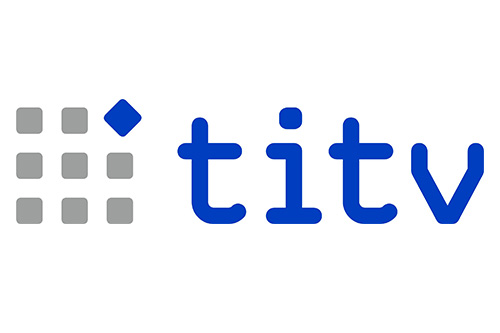 TITV Greiz
TITV is a business-related research institute which realizes both basic and application-oriented research in the field of special textiles, functional sufaces and especially smart textiles. Using conventional textile technology and flexible materials, the institute is continuously developing high-tech textiles to create new materials.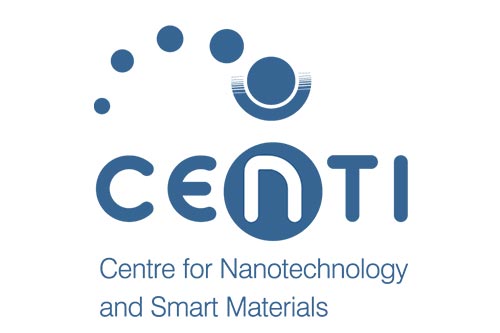 Centi
CeNTI – Centre for Nanotechnology and Smart Materials is a multi-disciplinary institute, with unique competencies in both printed electronics and functional fibres and fabrics treatments.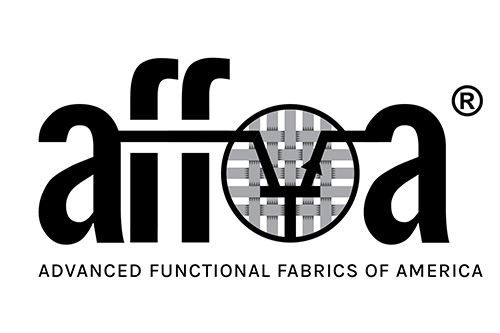 Affoa
As a non-profit, public-private partnership and DoD funded Manufacturing USA Innovation Institute, AFFOA bridges the gap between early-stage advanced fabric technology and commercialization. They utilize their expertise and membership ecosystem to help advance the development of advanced textile-based products with transformative capabilities.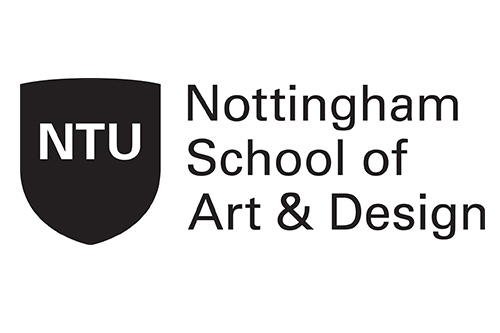 Nottingham School of Art and Design
The research group works closely with art and fashion colleagues and has moved and grown since its creation. Professor Dias, who leads the group has extensive industrial and academic contacts both within the UK and internationally.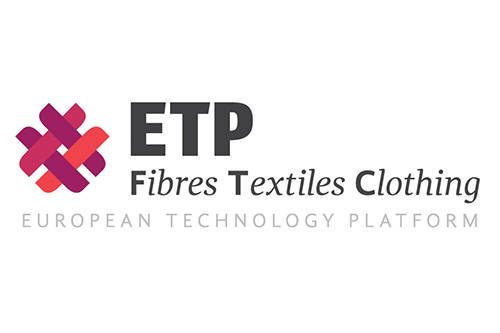 European Technology Platform
The European Technology Platform for the Future of Textiles and Clothing is a strategic connector and think tank for textile innovation in Europe. It runs the SmartX – Smart Textiles Accelerator and the European Masterclass for Smart Textiles Innovation.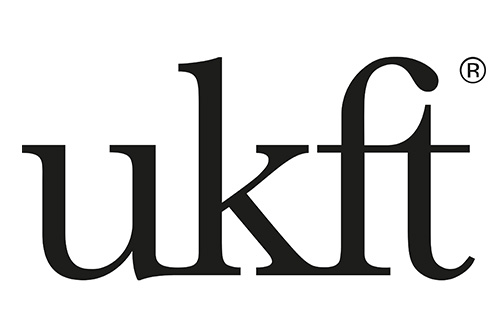 UK Fashion and Textile Association
The UK Fashion & Textile Association (UKFT) is the largest network for fashion and textile companies in the UK. UKFT brings together designers, manufacturers, suppliers, agents and retailers to promote their businesses and our industry, both in the UK and throughout the world. UKFT is in a unique position representing the entire UK fashion and textile supply chain, from spinning, weaving and knitting, right through to the catwalk.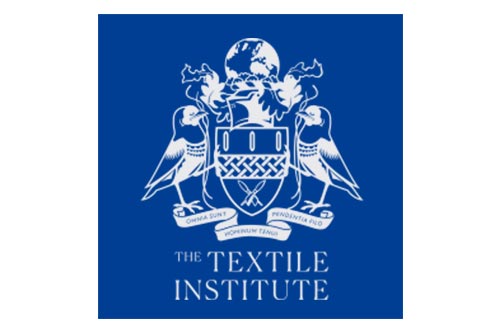 The Textile Institute
The Textile Institute aims to advance the general interests of the textile industry worldwide, more particularly in relation to the acquisition and application of knowledge for the benefit of mankind. The institute organises Special Interest Groups and publishes books about Smart Textiles and their applications.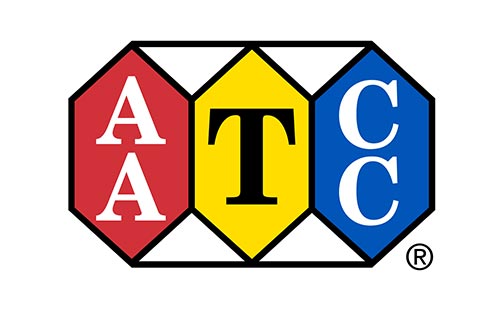 AATCC
The American Association of Textile Chemists and Colorists (AATCC) is leading the development of e-textile test methods. The association also brings together information and resources from across industries and around the world to the e-textile space.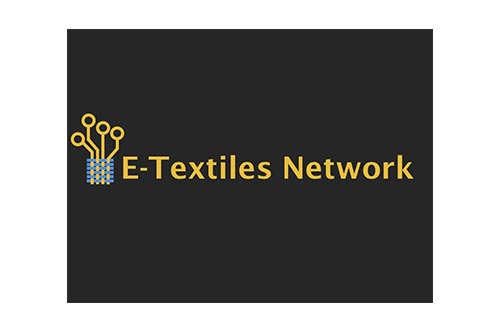 E-Textile Network
The E-Textiles Network brings together researchers and developers from academia and industry interested in adding electronic functionality to textiles and their related products. The E-Textiles Network is a great resource for everybody interested in Smart Textiles.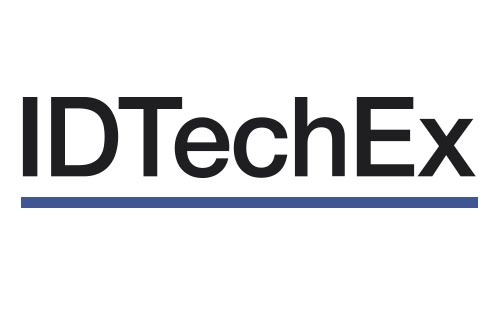 IDTechEx
IDTechEx has provided independent market research, business intelligence and events on emerging technology to clients in over 80 countries since 1999. IDTechEx has for a long time being the most trusted source for E-textiles and Smart Clothing intelligence.