German smart textile design and production company Born specialises in knitted garments with integrated sensors and intelligent functions for medical, sport and other applications.
The Smart Textiles Hub is Born's dedicated R&D centre. Its focus is to support companies with ideas in development and to accomplish marketable and producible smart textiles at their integrated manufacturing units.
Their services range from developing customised knit fabrics and sensors, designing and sourcing electronics, PCB building, programming, app development as well as cut-and-sew.
Companies are encouraged to approach the Hub at the earliest stage of product development. Based on their experiences this enables the team to develop concepts and prototypes with better producibility and cost efficiency in mind.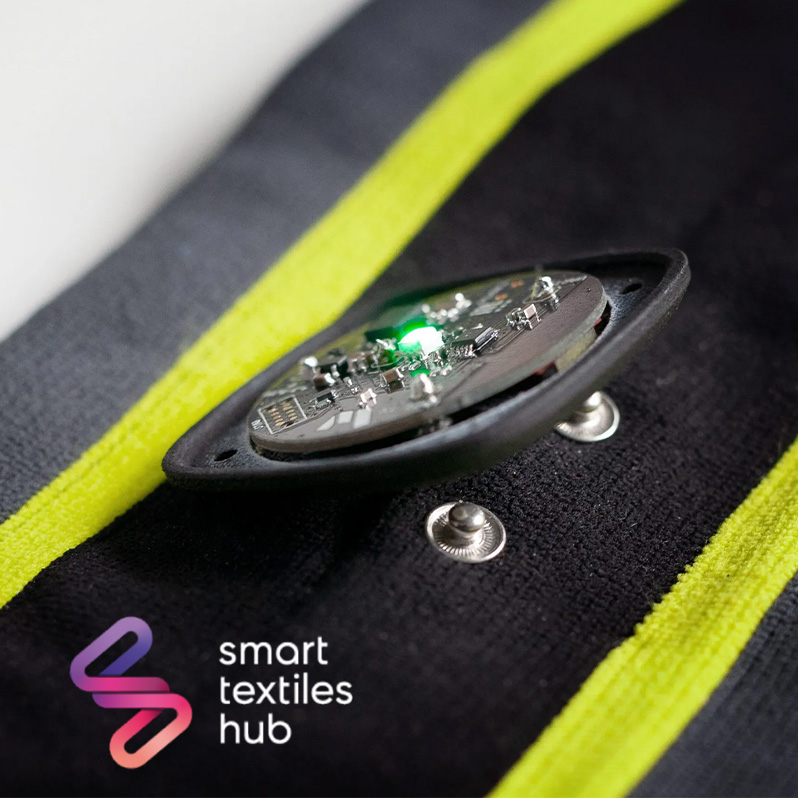 Production in Germany and Poland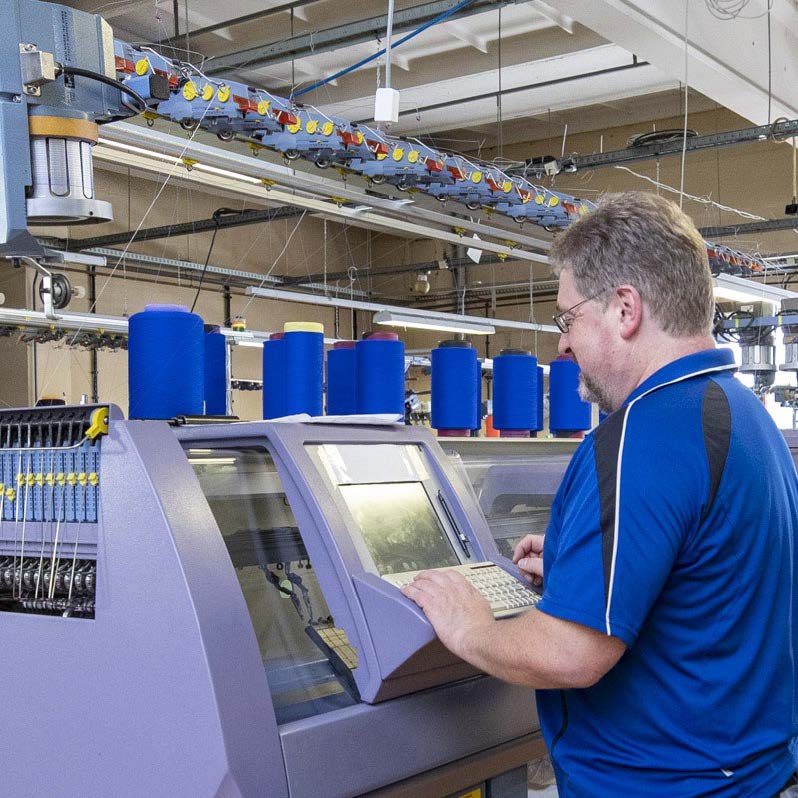 Born has production centres in both Germany and Poland with 36 flat-bed knitting machines of different knitting guages and a cut-and-sew department. The production capacity is 30-50,000m a day. They can also produce smaller batches of samples to support companies and startups in early development stage.
Born mostly produces medical grade smart textile products for global pharmaceuticals using knitted sensors such as EMG, ECG and EEG. The medical products are used for treatment of muscular imbalances, phantom pain control for amputations, back pain relief, determining muscle and nerve disorder. The knitted sensors are also used for sports applications such as muscle strengthening and endurance training.
Advantages of knitting smart textiles
Born sees the fastest growth in their company at the cross section of health, sports and medical smart textiles. According to Michael Schneider, the CEO of Born with a background in IT industry, there are three main reasons why flat knitting is a suitable manufacturing process for smart textiles:
Knitting enables you to create the exact construction (geometry) of the textile that is needed for a product. This includes being able to very precisely control the stretchability, breathability, firmness of the fabric. The result is a a seamless fabric tailor-made to the need of the customer.
The high flexibility of the flat knitting technique allows for different stretchability around the sensors. The knitted design is used to create channels and pockets within the garment for adding components and cabling. This allows for easy maintenance and repair of electronics and increases the product life and makes it more sustainable.
Sustainability advancements. Knitting makes it is easy to separate the electronics and textiles for recycling at the end of the product life and knitting produces very little waste in comparison to the classic textile production of cut and sew.
Beyond medical and sports products, the company also produces smart textile lifestyle products, for example, motion tracking garments (shirts, socks), illuminated fabrics, protection garments and heated fabrics for various applications. Furthermore, they are also involved in developing "skins" for soft robotics and exoskeletons.
Case Study – EasyMotionSkin
EasyMotionSkin is an electro muscle stimulation (EMS) training suit for athletes and home users. This kit is a full body knitted suit with EMS sensors and electrodes integrated into the garment making it comfortable, easy to use and wash. The garment is connected via Bluetooth to an app that enable wire-less and convenient training.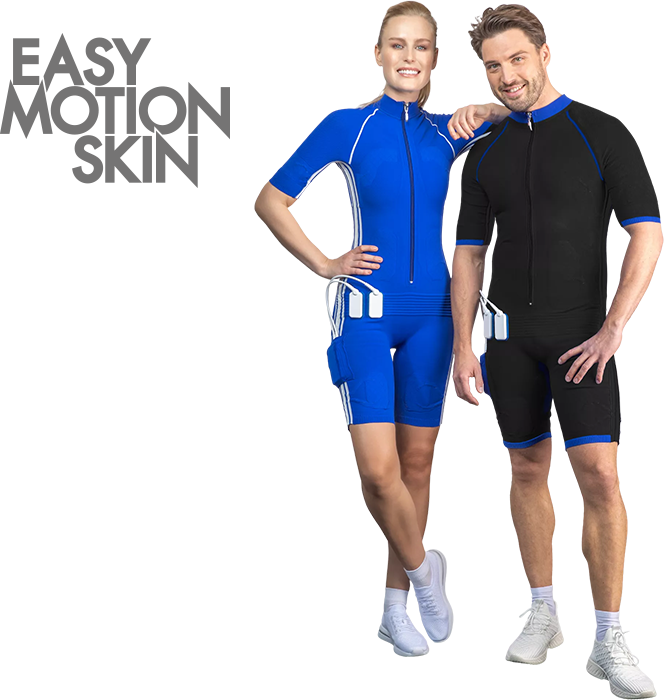 Born was involved in the product development of EasyMotionSkin from the start during early research, all the way to product development and mass production for market. Born developed patented dry electrodes, proprietary conductive silicone and developed all the components. The knitted suit enables close fit to the body ensuring good contact of the electrodes with the skin while being comfortable and breathable enough for ease of use and body movement at the same time.
Born became investor in the company in 2013 and today EasyMotionSkin Tec GmbH is one of the largest and most successful clients of Born.
EasyMotionSkin on the International Space Station (ISS)
EasyMotionSkin suit was modified and used by the German Astronaut Matthias Maurer to conduct experiments on the International Space Station (ISS) during the "Cosmic Kiss" mission in November 2021.
Astronauts must countermeasure muscle atrophy and bone loss while in zero gravity environment. The aim of this technology experiment was to reduce the total time spent exercising to less than the current 2½ hours a day, and to optimize the effectiveness of the daily training by using EMS technology.
The EasyMotionSkin project was scientifically managed by the Center for Space Medicine at the Berlin Charité and the European Astronaut Center EAC of the European Space Agency ESA.
Sustainability is important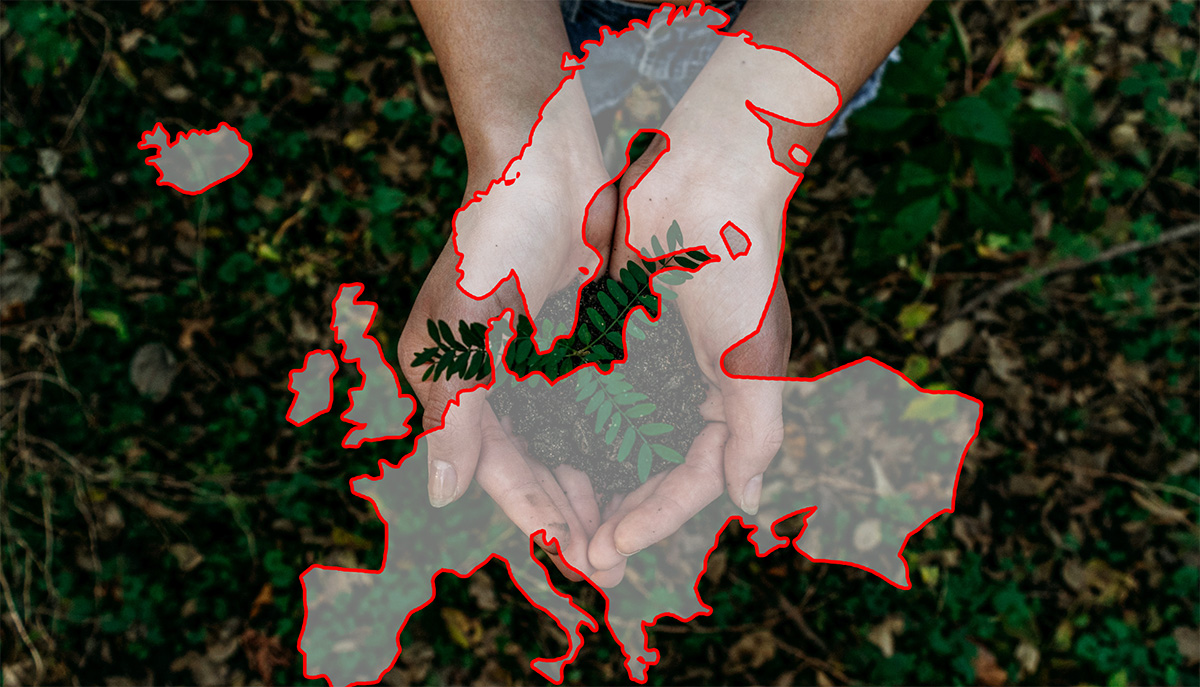 Sustainability is an important value for Born. Therefore, they source all their materials locally from Italy, Austria, Belgium and other European countries.
Born believes in building strong partnerships and have a wide network across Europe to deliver the best results to their clients.
Certifications
Medical product: ISO 13485
Bio compatibility: 1SO 10133
Quality management system: ISO 9001:2015
Washability: EN ISO 6330:2021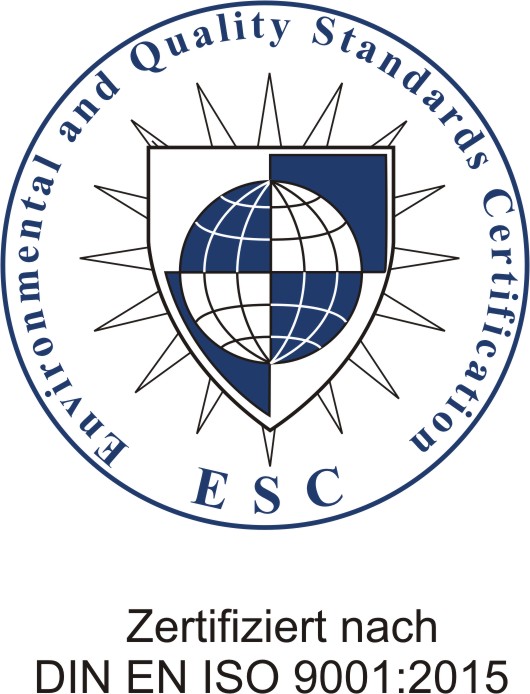 More Information
Contact: Michael Schneider, CEO: michael.schneider@born-germany.de
Born website: https://born-germany.de/en/home/
EasyMotionSkin website: https://easymotionskin.com/