Recently we conducted an interview with James, Hayward, Principal Analyst at IDTechEx. During this interview we discussed the potential for a 'Killer App' in the field of Smart Textiles. Given that Smart Textile technology has great potential, it is hardly surprising that many people want to know what the breakthrough product will be that reaches the mainstream consumer market, allowing the Smart Textile sector to grow. In the interview, James talks us through ways of potentially identifying what the Killer App will be. He also weighs up the potential of technology that is already available.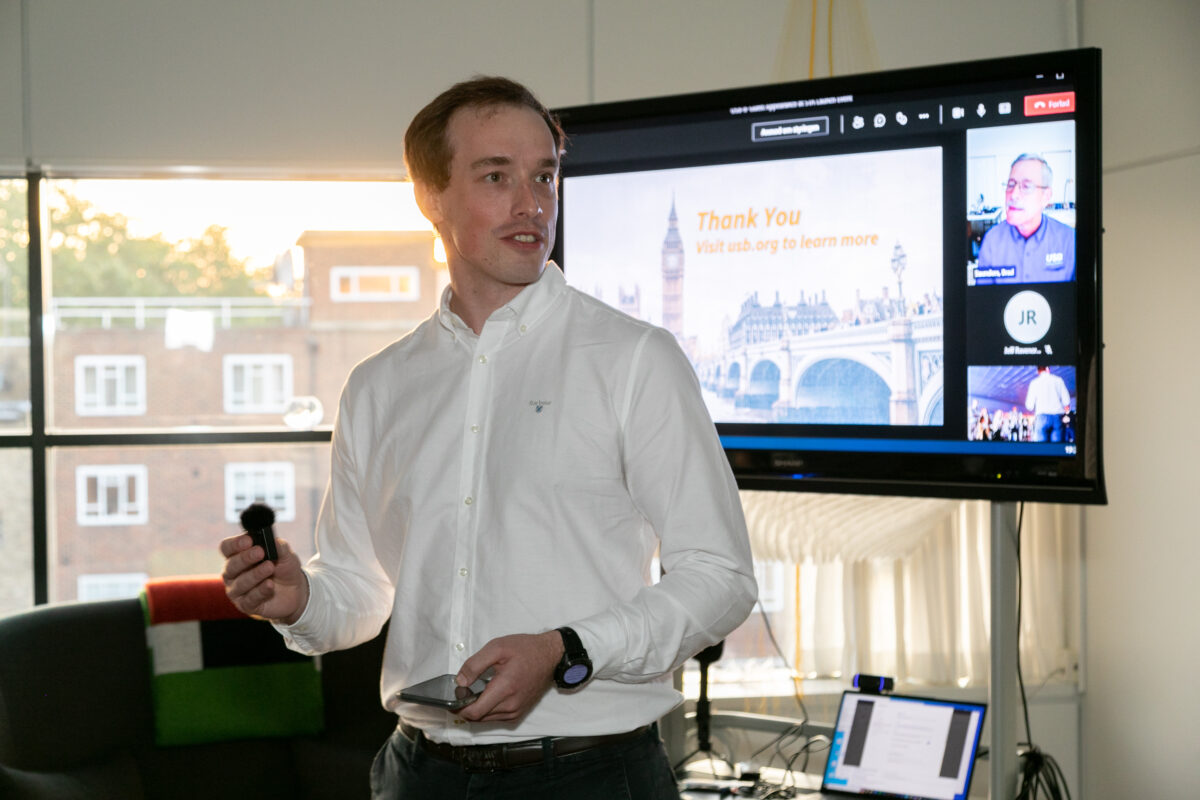 The Killer App for Smart Textiles
IDTechEx's latest report 'E-Textiles & Smart Clothing 2021-2031: Technologies, Markets and Players' takes an in-depth look at what to look out for within the industry over the coming ten years. From this, James was able to tell us about what the 'Killer App' could be. James says that a 'Killer App' is an application of the technology, where, when you look back, the app allowed the technology sector to grow.
Although it is difficult to predict what a Killer App will be, there are several ways to make an educated guess. We can look at what has had most success so far, which market has the most potential for growth or which sector is the most sustainable.
Established Smart Textile Products
To date, the most successful Smart Textile garment is heated apparel, accounting for 75% of all sector sales. There are uses for heated garments across a range of industries. The technology has existed for more than 20 years but there are constant advances in the field. These include refining and improving manufacturing techniques and the connectors. Whilst maybe not being the most glamorous field of Smart Textiles, it is currently the strongest field. 
Smart Textiles with High Potential
One of the highest potential sectors of e-textiles revolves around physiological monitoring. This sector is gaining popularity at an impressive rate. Integrating sensors into apparel helps to monitor a wide range of metrics that give insight into the body's performance. There has been great interest in this sector from sports apparel and medical companies who have driven lots of R&D.
The combination of large amounts of money and interest in having access to a greater amount of relevant and specialised data means that the fields of both Sport and Medicine are likely to continue to invest in discovering the benefits of Smart Textiles. But due to problems associated with scalability and supply chains many companies still do not see producing en masse as viable at the moment. Many companies have therefore shifted their focus to medical products, as they see it as a more secure investment. 
Sustainable Smart Textiles
Due to industry complexities, it is wise to look at the characteristics of companies and how well prepared they are for challenges. Companies that have both technological and design capabilities are well equipped to design and manufacture a large number of products. So far, some of the most profitable contracts in the field of Smart Textiles have been for PPE equipment for both industrial and medical professionals. Specialised military equipment has also generated lucrative contracts. Interestingly, multiple products have been developed for astronauts to use whilst in space. We mentioned this in our blog article with Rachael Granberry.  
Predicting the 'Killer App' for Smart Textiles is not a simple process. As James points out, it is far easier to define with hindsight. However, it will be interesting to see what the product is that makes us question how we lived without it. Steve Jobs said at the iPhone launch, the Killer App was the fact that it could make calls. The equivalent for Smart Textiles could also be a relatively simple application.
Follow James Hayward